Why Choose Manco Media
We help business owners by building smart websites that grow their business and give them the freedom and lifestyle they've always wanted.
We Love Helping Small Business Owners
Firstly, we want to know about you and your business. Discover how your business works, what your customers love about you.
Then we'll look at areas where you feel you can improve things for the better.
Successful businesses, no matter the size, have two things in common – their achievements tend to correlate with how hard and smart they work. As the millennial generation comes of age, it's important that businesses are aware, and adapt to, the changing business climate.
What this means is that small business owners, have one more thing to deal with, and no additional time to allocate towards it. That's where we come in. You're great at what you do - let us help you get even better. We'll create a website that makes you visibile online and help you get the results you want. Are you ready to boost your business?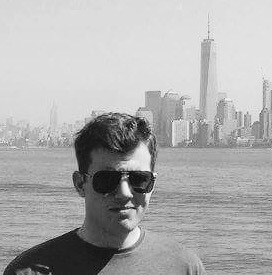 Craig Mansfield